Technocat's Top 6 Legal Technology Predictions for 2022
As we call a wrap on 2021, it is always fun to look into the coming year and levy some predictions about what legal professionals might expect in the next 12 months and beyond! From legal departments to law firms and service providers, 2021 has been a year of adaptation and innovation, setting the stage for some dramatic steps forward in the year to come! Take a gander at the bold predictions I believe will come to fruition in 2022 and be sure to let me know if you think I got it plumb wrong or right on the money!
Prediction 1: Cloudy With a Chance of On-Premise
For Legal Service Providers (LSPs), large-scale law firms and corporations alike, the pandemic has served as a proving ground for cloud-based applications in a variety of business-critical areas. Increasingly, the focus has turned to legal as an area ripe for technology moving to the cloud as well. The last 18 months of the pandemic has proven that the legal industry has the ability and the desire to work from anywhere – with a strong need for eDiscovery and legal technology that can meet this global mobile demand. As we look to 2022, many organizations will likely continue to adopt at minimum a hybrid working environment and as such, the need to support lawyering from everywhere, while ensuring impeccable scalability and cybersecurity, remains critically important.
In addition, outside counsel guidelines that formerly prohibited SaaS-based legal technology tools are being or have already been revised to encourage cloud migration, translating into a massive adoption of next-gen, cloud-based solutions like Reveal-Brainspace. But, as with every large-scale shift, clients will need partners who offer both cloud and on-premises solutions during this massive transition as there is little appetite to migrate from on-prem cloud mid-matter.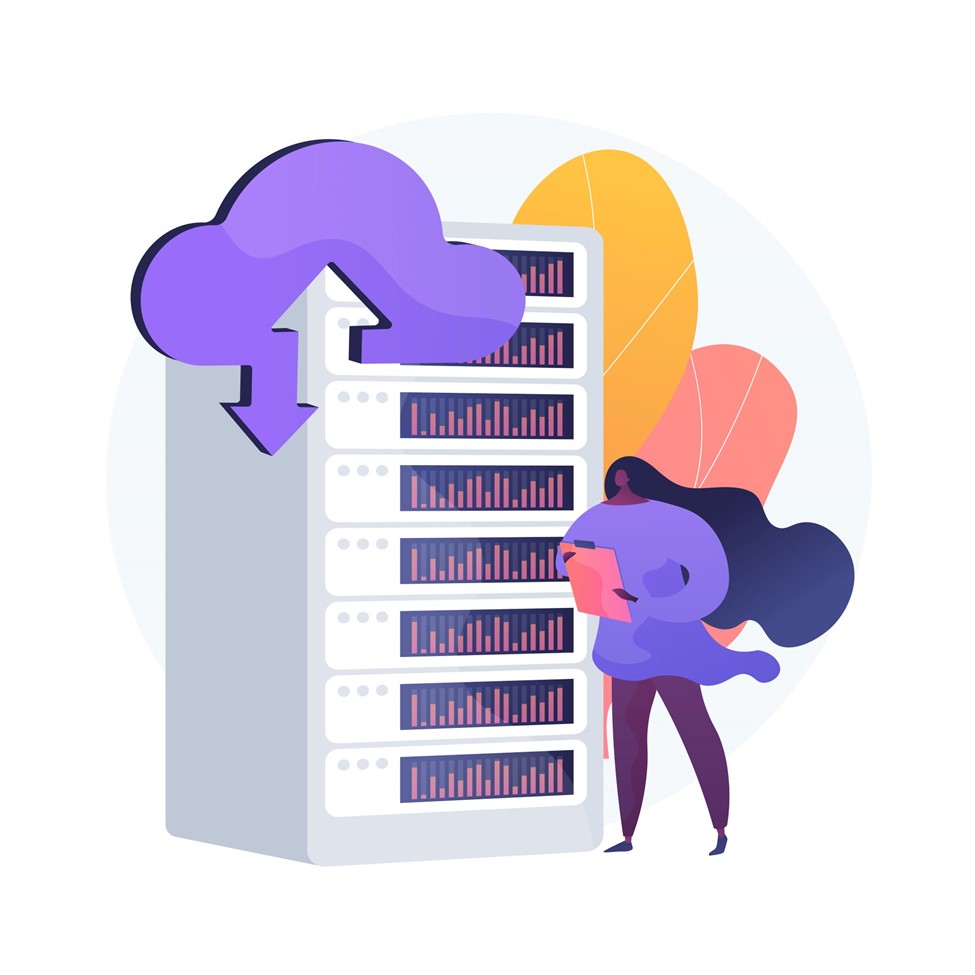 Prediction 2: Investments and M&A ALL Day
Given the heightened focus on the new technology reshaping the practice of law, legal technology will continue to experience heavy investment and consolidation space with more unicorns and high-profile acquisitions and investments happening throughout the industry. There is a wealth of opportunities to optimize, automate and invest in innovation across the legal horizontal – leveraging AI-driven tools every step of the way. I would anticipate a highly active investor posture from the outset of the year and continue through 2024 or later.
Areas of heavy investment will include automation in the discovery and contract space, tools for in-house lawyers and legal operations to track metrics and optimize outside counsel or legal technology spend, and advanced AI-powered tools to surface evidence more efficiently. There will also be a focus on technology that is focused on the end-user experience and client experience of using advanced tech, i.e., iPhone easy user interface will remain king. In the new year, there will also be an increased focus on tech tools that are optimized for the new normal or lawyering from everywhere.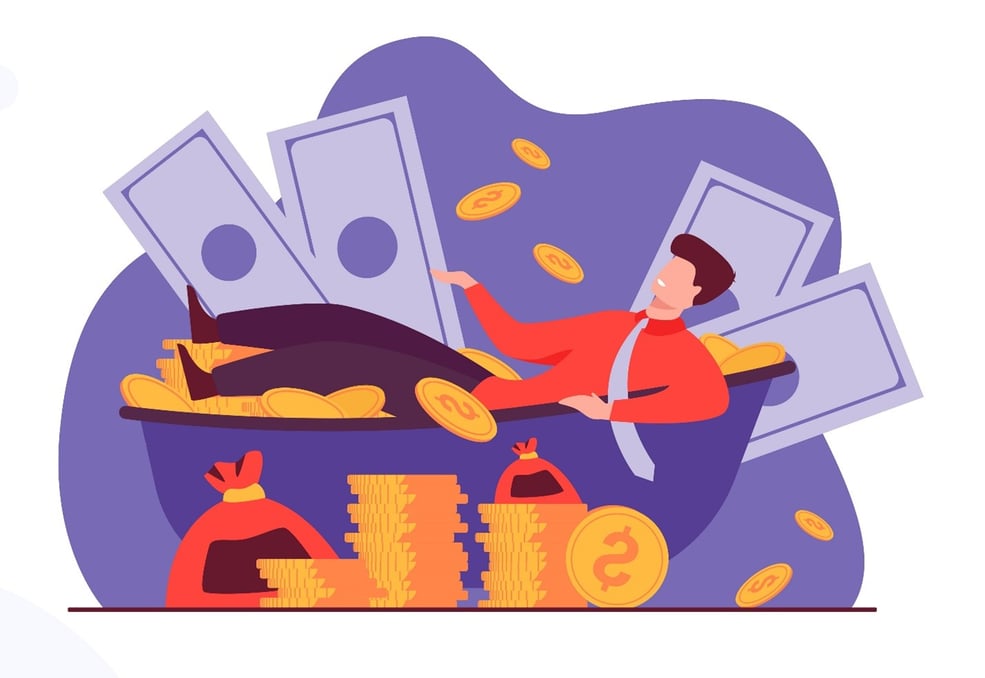 Prediction 3: (Finally) Be All In On AI
You heard it here first, this is THE year for AI beyond the hype. Next year will see a continuation of the initiatives that many firms, LSP and enterprises are already undertaking to weave AI in a meaningful way throughout the legal process and integrate legal AI into a variety of workflows. 2021 started the momentum that AI needs for 2022 to be the year legal reaches escape velocity from the hype around AI.
What does that look like in the legal process? Firms and in-house counsel move into the use of analytics, augmented intelligence, and Artificial Intelligence as a default in most cases instead of an outlier. For eDiscovery, the market will, at long last, cross the chasm – moving from the "Early Adopters" stage to the "Early Majority" one. AI in the practice of law is a necessity and firms who are not embracing it by this coming year will be at a tremendous competitive disadvantage.
The legal market is at an inflection point for adoption because Data volumes are simply too large and complex for manual-only management. And the former barriers around pricing - the cost of AI was too darn high- have been eliminated by next-gen cloud-based legal technology providers like Reveal-Brainspace that bake the cost of AI into the platform cost. As a result, even smaller cases are seeing the benefit of cost and time savings as the AI tools on the market require fewer resources at the outset to deploy. The Cost-Benefit Analysis for using AI is tipping strongly in favor of the implementation of AI – with this shift rippling through the legal space.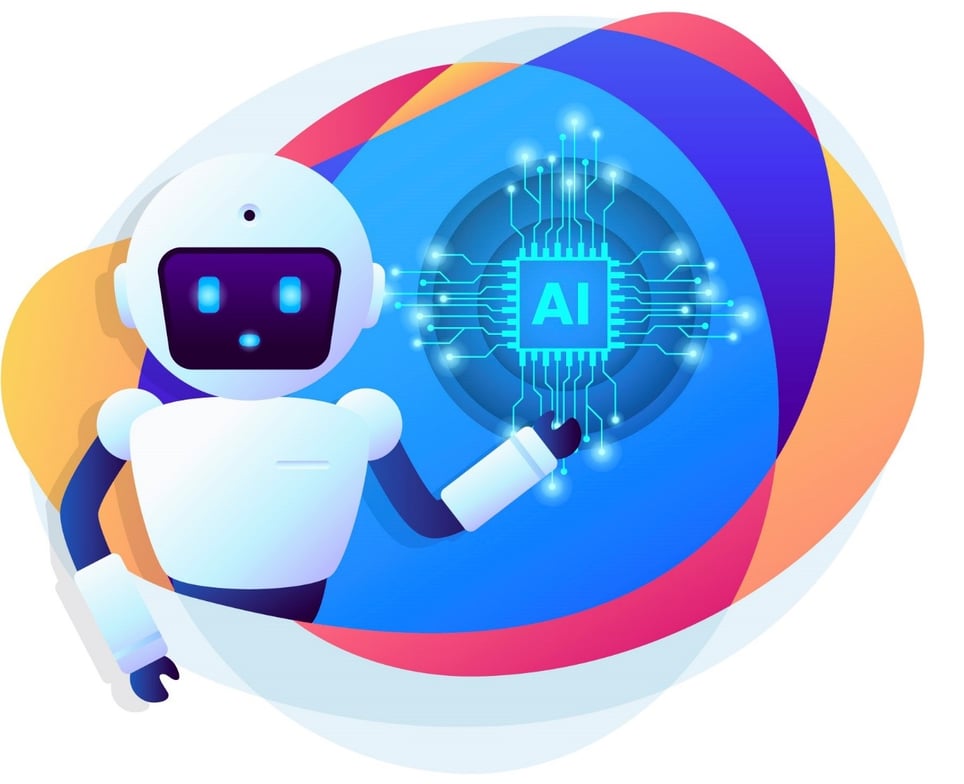 Prediction 4: Zoom Boom for eDiscovery
Simply put, weird data is the new normal and that shows no signs of abating. Atypical data will continue to flood into cases large and small, especially as the matters arising out of the last 18 months begin to hit discovery and the courts. Because the language of business had to shift with the work-from-home (WFH) revolution, the data sources and types have likewise shifted. Many case teams and legal practitioners are already seeing the pervasiveness of these pandemic-driven new data types coming this year and well in the future. The Zoom boom is showing no signs of abating in terms of how we live, work, and play and as a result where we are creating our digital evidentiary footprint like never before.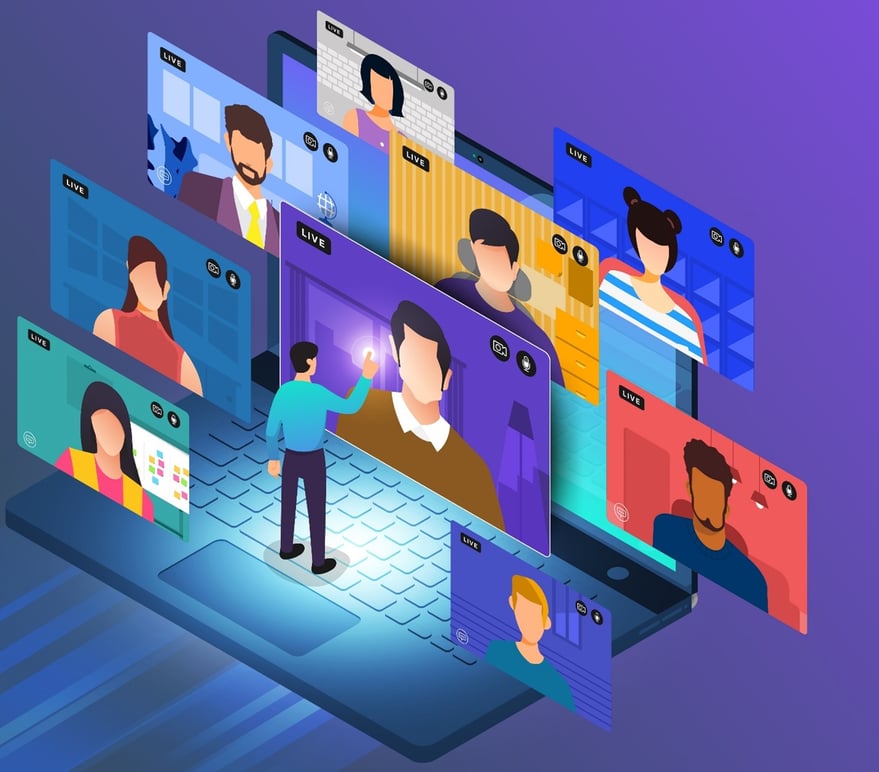 Prediction 5: A Year of Blurred Lines
The clear-cut lines between law firm, legal service provider (LSPs), consultancies and clients will continue to blur as these alternative legal service delivery mechanisms evolve and see commercial success. They may blur so much that major clients begin to treat the various groups as interchangeable. Add to the mix the recent addition of both non-lawyer owned law firms and big four consultancies offering legal advice and the blurred lines reach a new level!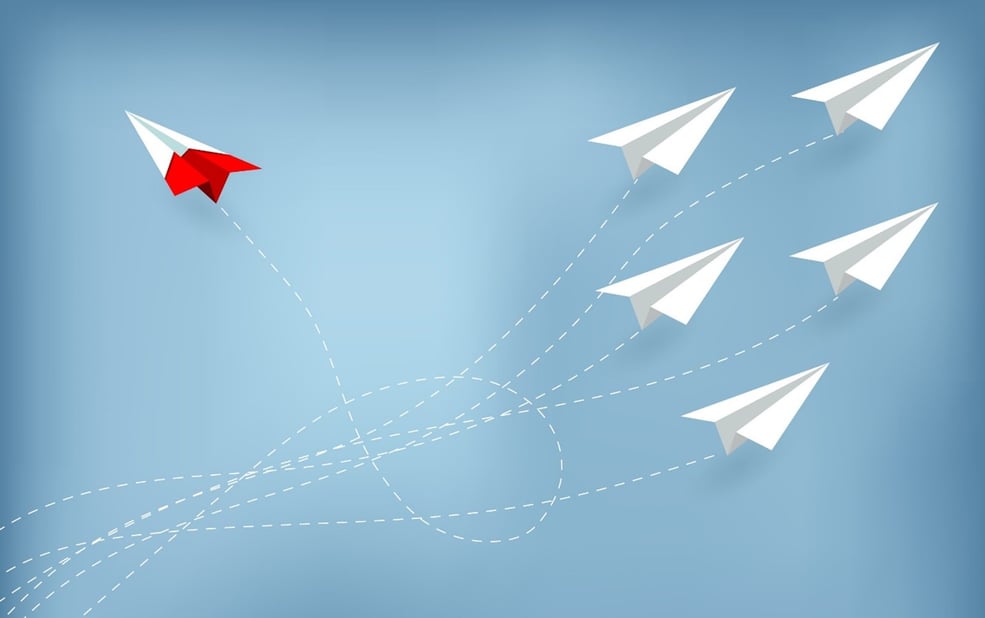 Prediction 6: Ding - Dong Legacy Tech Is Gone
Perhaps it is wishful thinking, to believe that by the end of 2022 the spinning wheel of death and ill-suited discovery workflows will completely be a thing of the past. But law offices big and small and kin-house teams are demanding the legal service providers offer next-gen solutions powered by AI with increasing frequency. The shift is already underway with even the most conservative firms, LSPs and corporations are vetting next-gen technology as we speak to integrate into their existing legal tech stack or in some cases serve as a wholesale replacement.
The reality of data complexity, scale, and need for access to advanced AI-driven tech from anywhere is accelerating the shift away from legacy at a pace not seen in decades (or ever) in legal tech and eDiscovery. Mark my words, next gen is coming for legacy tech in 2022 and finally has the potential to surpass it! Much like the corporate wave of digital transformation has ushered in vast applications of AI and automation in business, the time is nigh for Legal to take the leap forward into AI-powered next-gen solutions!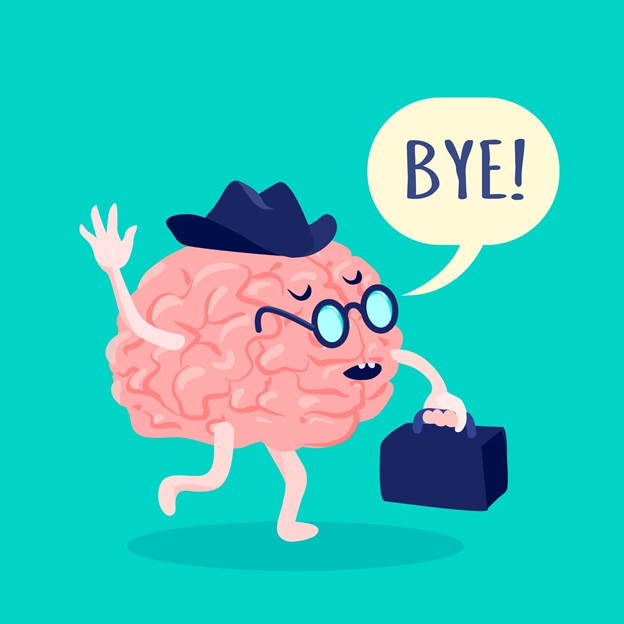 One More for the Road!
As with any predictions, we are limited by the facts on hand today. for instance, no one could have envisioned the digital transformation and virtualization that 2020 held in store at the close of 2019! We are on a roller coaster in legal tech with a myriad of competing pressures from data volumes and complexity to cyber and privacy pressures and cost constraints that are driving the whole industry into the arms of innovative, AI-powered solutions. Whatever unexpected things the next year holds, the steady march to embrace AI, cloud technology, and say sayonara to legacy tech will continue unabated!