13 Legal Tech New Year's Resolutions Worth Keeping!
It is that time of year again, and no I am not talking about the ever-pressing longing to be back on vacation and preferably somewhere warm and sandy! It is time for the ever anticipated, and oft-lamented, New Year's Resolution! In our personal lives, these resolutions often entail eating healthier or getting more active, reading more, and binge-watching less, or learning something new. While many of the vague new year's resolutions we make in our personal lives may be a bit too vague or overly ambitious, what are some Legal Tech New Year's Resolutions we can embark on today that will not be doomed to failure?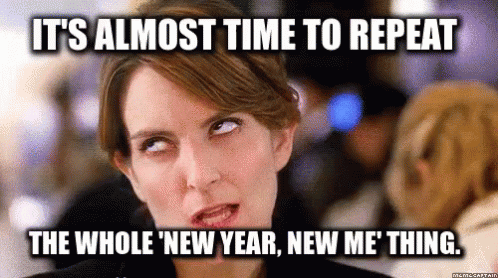 1.) Go on a Data Diet
Resolutions on doing a couch to 5K or adopting a healthy diet to peel off the pounds gained because of Christmas cookies, Latkes, and eggnog are often broken before we reach the end of January. Thankfully taking a data detox by evaluating retention policies, determining if there is an opportunity for defensible deletion, and revising policies around emerging data types can have a much more lasting impact. The ability of an organization to manage large-scale litigation or investigation is greatly improved by shedding unwanted gigs of data and the first step involves taking a good look at your current data house and determining if the right healthy policies and behaviors are in place.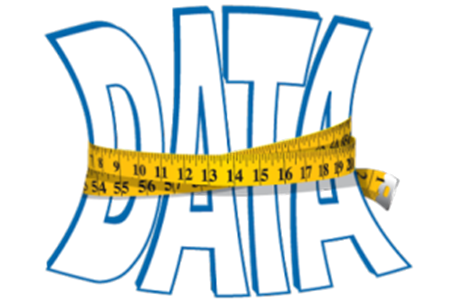 2) Clean your Legal Tech House
New Year's and spring cleaning are both times when many of us embrace our inner Marie Kondo and toss what does not spark joy in our lives. We can apply the same principles that we use to clean house to our Legal Tech house too. What better time than the beginning of a fresh new year to bid "Hasta La vista" to the spinning wheel of death determine if the current technology you have in place is high quality enough to meet the increasing scale and complexity of your legal needs. If the legal technology or service providers you have in place are not up to the task for your law practice, what better time than now to investigate new technology or legal services organization that can meet the growing needs of your law firm or in house team.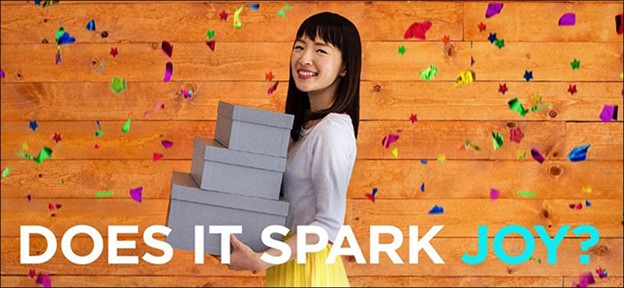 3.) Read 100 Legal Tech Publications
Always be learning. Challenge yourself to invest in upskilling and improving your understanding of the business challenges, legal precedents, and innovation impacting the practice of law throughout the next year. The legal industry is at a major inflection point and to stay on top of the ever-evolving challenges and opportunities for potential clients, lawyers and legal professionals alike need to invest in themselves and their big brains! Great associations like ACEDS and EDRM post frequently as do sites like Complex Discovery, eDiscovery, Legal Tech News, and even our very own Reveal Blog. Check out My Colleague George Socha's comprehensive list for even more great resources.
4.) 52 Social Posts in 2022
Invest in yourself and your network. Since the beginning of the Pandemic, the importance of connecting virtually on sites like LinkedIn has exploded. Social Media played somewhat of a role in the legal tech and broader legal network in the before times, but it is now an invaluable way to connect with potential clients, lawyers at other law offices or corporations, and peers across the industry. If you are not already active on the site, fear not... it is not too late to get started. Start small by committing to posting once a week... or take an even smaller baby step and start interacting with likes and comments on the material you find valuable ... you will be shocked at the dividends even this small investment in your social self can yield.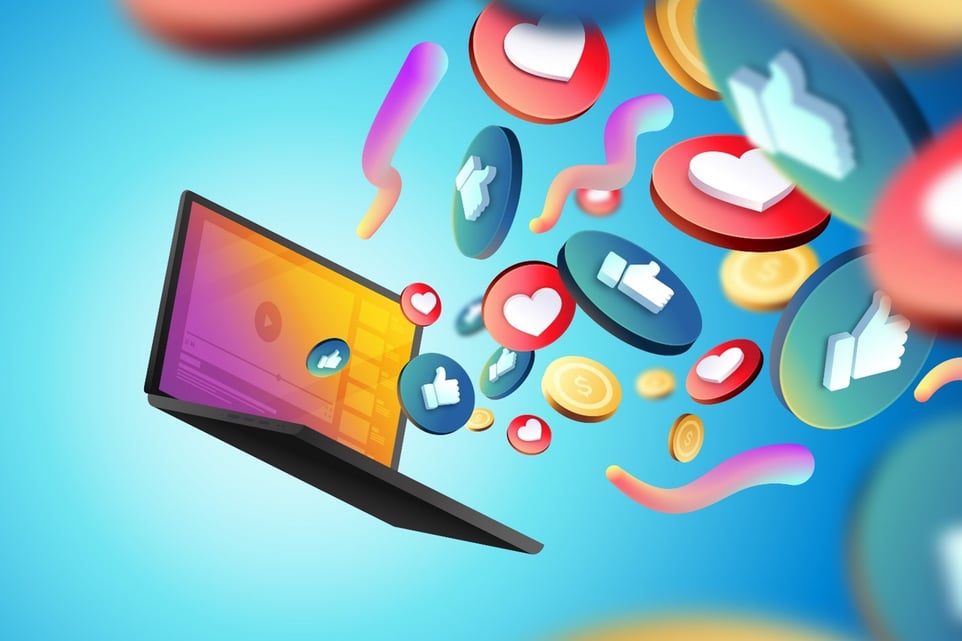 5.) A CLE a Week Keeps the ABA Away
Upskilling all day every day to stay ahead of the game is critically important and has never been easier given the sheer volume of CLEs and informational webinars on the market today. Whether you want to learn about personal branding as a legal professional, leveraging advanced innovation and AI tech to level up your legal practice, or understanding the evolving data deluge we now face there is a wealth of information just a click away. Committing an hour or even 30 minutes a week, less than one Netflix episode on most of the shows we binge-watch, you would be amazed at how much you could learn to future-proof your legal practice!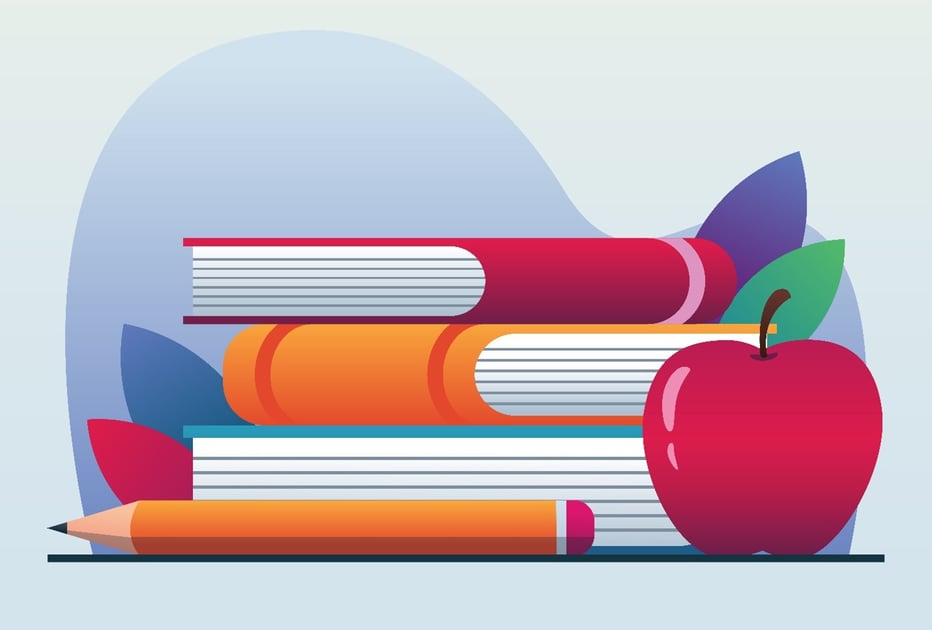 6.) Go All in on AI
I am what is known as an early adopter in the diffusion of innovation model and have been beating the drum of adopting the tech to find actionable information more quickly to have fact-driven case development and strategy. But we are moving on to the next phase of this adoption curve as a result of the lawyer from everywhere needs driven by the pandemic, explosion of typical and atypical data, and the increasing savviness of end clients. We are at a tipping point and 2022 is the year to embrace, educate yourself about and dare I say even dip your big toe in using Legal AI in your own practice. Those that avoid this will find themselves in the laggard group, which is not too late but does not benefit from being a part of the wave of adoption.

7.) Share Your Know How
Given the fact that for the near future some level of virtual working is the norm, it is increasingly important to stay connected and share your insights with the remote and desperate to learn network. Whether you speak on a panel or CLE, write an insightful blog or LinkedIn post, or simply have meaningful full conversations with mentors or mentees, sharing your insights has never been more valuable and important. While sites like the American Bar Association and Law Schools offer a wealth of knowledge, you do not have to set you sights that high to provide value to your network, a call, comment, or cheeky meme can all help educate the legal industry.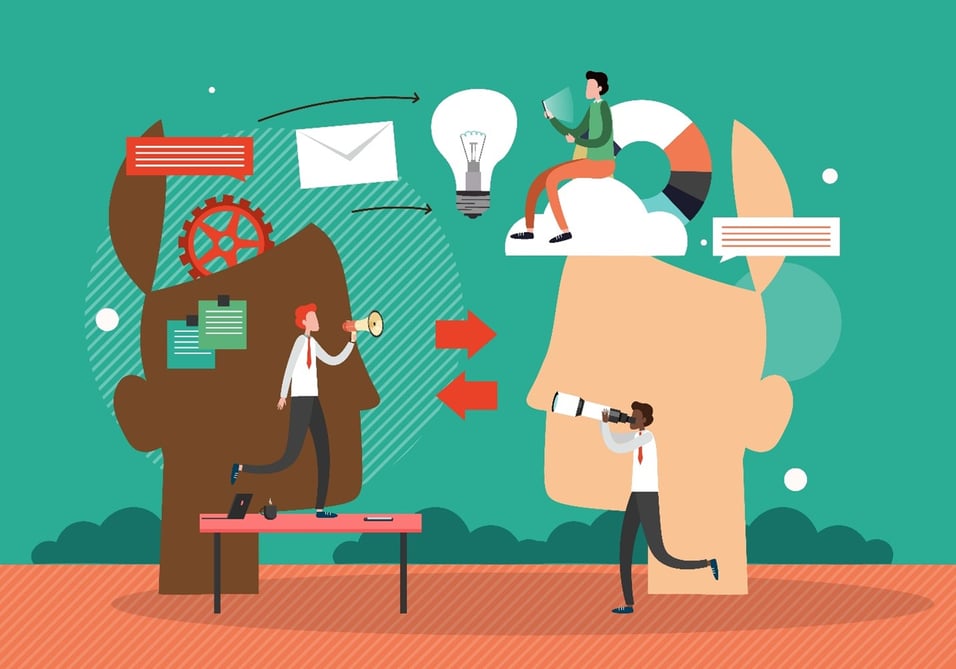 8.) Embrace the New Normal
As in-person events and return to office dates continue to get pushed back I think that 2022 is the year to realize that to a degree this hybrid or fully virtual approach to working and connecting is simply the new normal. Among the many New year's resolutions for lawyers and legal professionals, one of the biggest is to simply embrace this and ensure that you have the tools, workflow, and network connections necessary to make this WFH revolution for with your legal practice. Ensure that you have the right legal technology and business tools in place to support lawyering and ediscoverying from anywhere while maintaining the speed and cybersecurity expectations of clients, even use this more permanent shift to virtual as a reason to vet emerging AI-powered and cloud-based tech to fortify your tech stack for whatever 2022 may hold!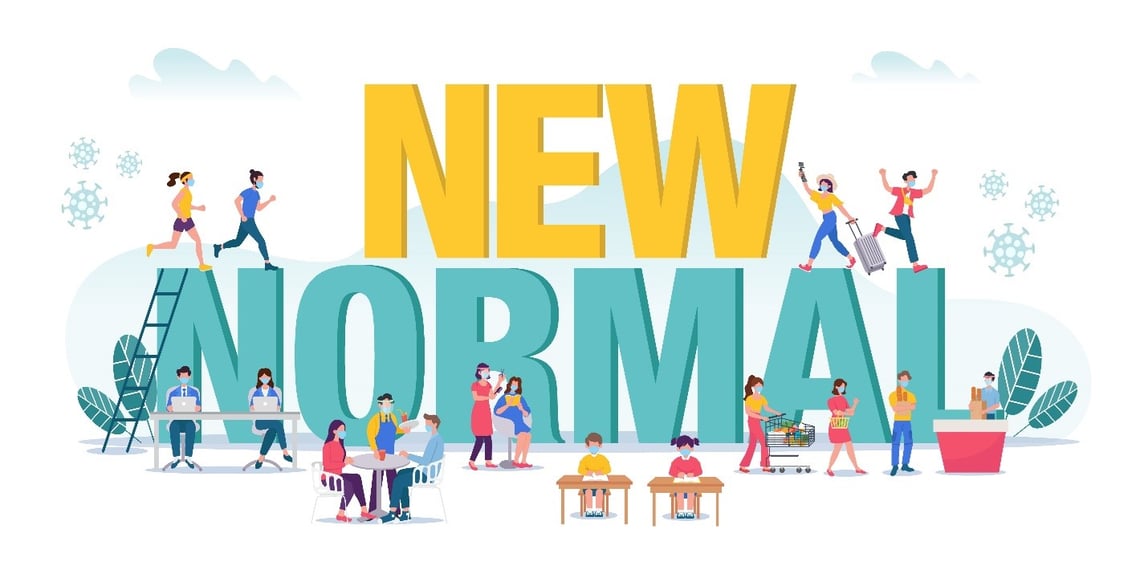 9) Make Time for YOU
Given the prolonged stress and isolation posed by this never-ending pandemic is important to keep investing in yourself. This includes doing things you enjoy and taking care of your mental health, occasionally stepping away from client matters and your billable hour expectation to take a breather, and ensuring you invest in yourself by learning, staying active, and doing what gives you joy.
10) Laugh More (Lots More)
Laughter is the best medicine - and in a time of lockdowns, data tsunamis and missing connecting with our legal tech family IRL we could all use a big dose or five. Make sure that you make time to connect with friends and share a laugh on social media or in person. We handle very serious issues in legal, but that does not mean we can't share a smile or a giggle at the same time.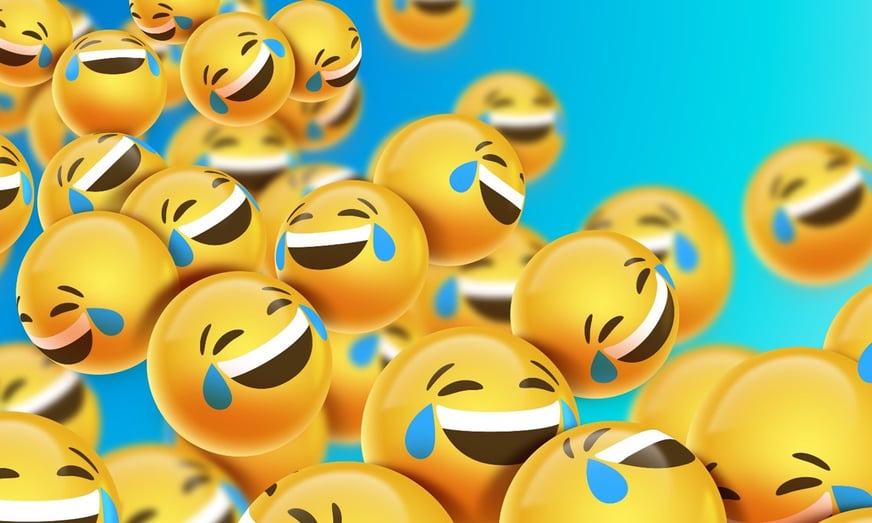 11.) Build Your Legal Arsenal
The challenges facing case teams in-house and at law firms alike have not taken a break because of the lockdowns. Data volumes are exploding in volume, variety, and velocity. Clients and potential clients are increasingly savvy about the tools and efficiencies possible through leveraging Legal Ai and Legal Technology effectively. Use 2022 to investigate, vet, and implement the tools and technology necessary to automate, optimize and supercharge your legal practice before your competitors do!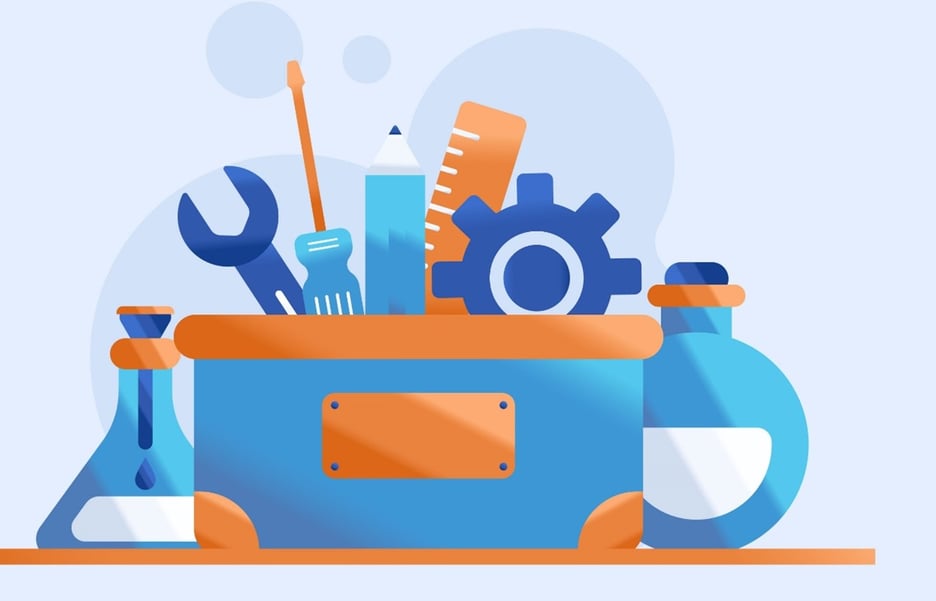 12.) Embrace Pod People
2020 saw an explosion of Legal Tech Focused Podcasts that offer a wealth of information, insights, and even the occasional belly laugh. Debbie, the "Data Diva" Reynolds has a great podcast on all things Cyber and Information governance, John Lyndsey tells us "Don't suck at AI" (legal and beyond), and perhaps even if you keep your eyes peeled you might find one from the Technocat on all things Legal AI, Innovation and the future of law!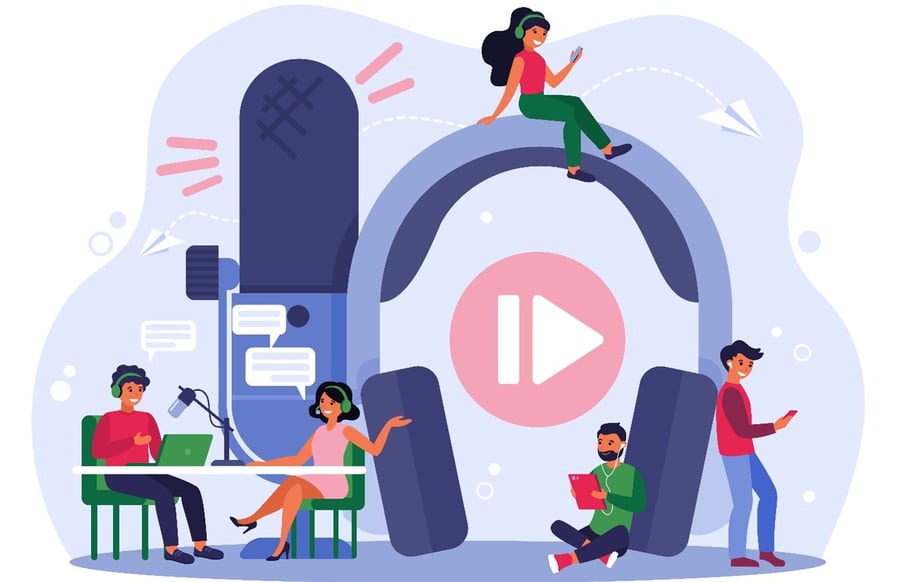 13.) Pay it Forward
And finally, be sure to always share the value you possess with the great people, network, and resources that helped you become the brilliant legal expert you are today. Automation will not replace the very human connections that helped us grow, learn, and evolve as legal professionals. it is important that even while there may be miles and Wi-Fi signals between us that we still stay connected and continue to invest in each other because that is one of the things that makes this industry so wonderful and why we all keep coming back for more!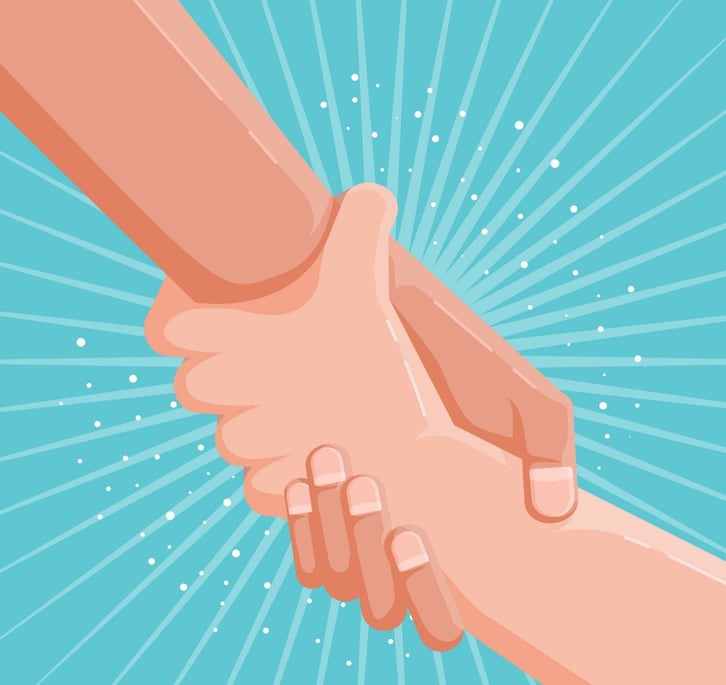 The New Year is not the only time that legal professionals, or frankly anyone, can commit to improving their environment, self, and everything in between. But why not use it as a great excuse to get started. It is true that many New Year's resolutions ultimately are not raving successes, but the only true way to fail is by failing to even get started! Do you have any other brilliant ideas for New Year's Resolutions for legal professionals?