10 Pieces of Legal Tech to be Thankful For!
The term Luddite is often thrown around when people discuss the legal profession. But the industry is brimming with technology that helps lawyers practice law. Lawyers today have far more technology in their toolbox than most realize. As we head into Thanksgiving week, here is a look at ten pieces of Legal Tech we should all be thankful for!
Show me the Money
Electronic Timekeeping & eBilling
Few things in life are as downright unpleasant as getting to the end of the month and trying to reconstruct time spent on legal tasks for billing. This unpleasant task is not only a headache at law firms, because corporate legal departments are now tracking time to better optimize.
Legal teams are benefiting from replacing manual billing with electronic timekeeping and eBilling. This tech helps practices and legal providers create more accurate bills with less likelihood of being rejected. When the practice of law is ruled by the tenth of an hour, the improved accuracy and efficiency offered by electronic timekeeping and eBilling is a major game-changer. With some AmLaw 100 Law firms charging north of $1,000/hour for Associates, recapturing as little as a tenth of an hour a day can add up to tens of thousands of dollars per Associate.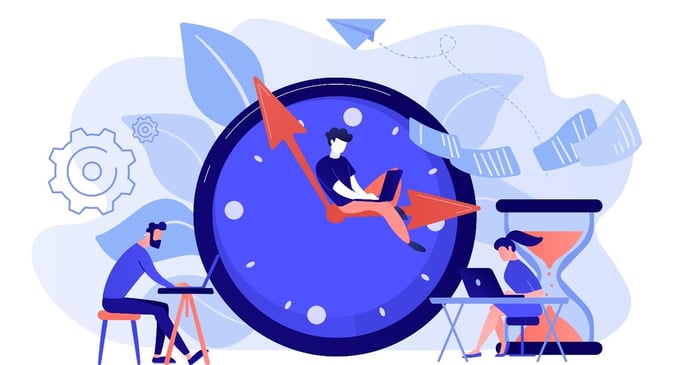 Bye-Bye Paper Cuts
Digital Legal Research Tools
If you have popped by a law firm lately, you may have noticed something is increasingly missing from their floor plans, the legal library. Starting in Law School, practitioners are relying on AI-powered legal research tools when preparing for a case. From LexisNexis or Westlaw to more advanced AI-powered tools, legal professionals can uncover case law, precedent, and even outcome prediction. These tools accelerate time to insight in Legal Research, without risking a single papercut! Savvy law students and legal professionals alike should be thankful that their days perusing the law library stacks are in the rearview mirror.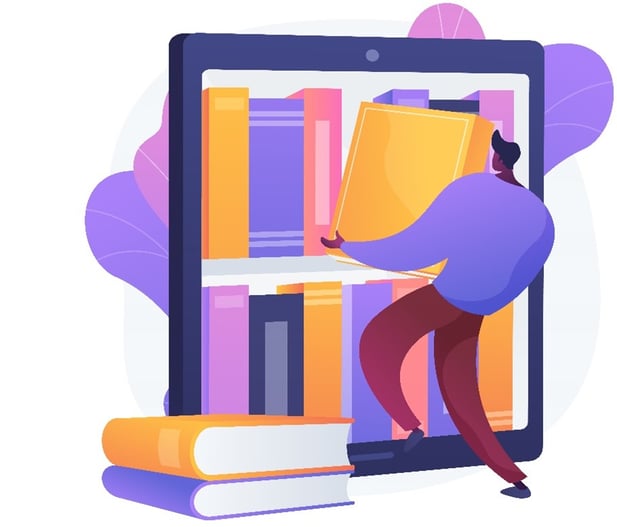 Let's Get Digital
eSignature Tools & eFiling
The shift to eFiling and eSignatures instead in-person submission and wet signatures has saved many lawyers gas money. Digital authentication has eased logistics for many, especially in jurisdictions where the court or parties are far apart. This reduction in transit time frees up attorneys and legal teams to spend more time on the practice of law and less time in freeway traffic!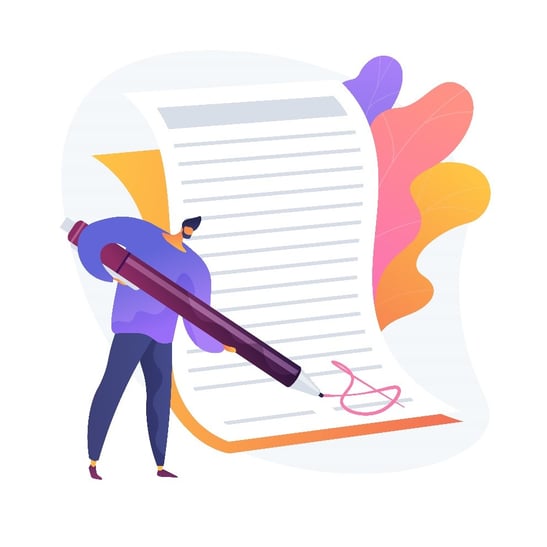 No More Carpal Tunnel
Electronic Bates Stamp
This one is near and dear to my heart! Did you know that, not so long ago, the digital bates stamp on your production set once required a human being to physically stamp each page? This step in the eDiscovery workflow was a downright grind for whomever on the case team drew the short straw and had to manually apply the stamps!
The bates stamp dates to the 1890's when Edwin G. Bates patented a device to physically number index legal documents for easy identification and retrieval. Today, with the influx of Electronically stored information (ESI), this manual task has moved into the digital sphere. Often the numbering applied in Adobe or a review tool in lieu of at midnight by a very sleep deprived case team the night before a production deadline!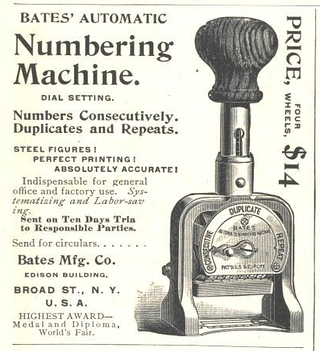 Practice Law from Anywhere
VOIP, VPN, & Video Conferencing Tools
Tools that allow lawyers to practice from anywhere are critical due to the unprecedented shift to a virtual workforce, (even in Big Law). Virtual Private Networks (VPNs) ensure client data is as safe when accessed remotely as on-premises. VOIP and video conferencing tools help legal professionals connect to clients across the globe from home or the office. It remains to be seen whether the legal market will remain remote, move to hybrid, or march back into their corner offices. But regardless the need for these digitally nomadic tools is not likely to fade any time soon.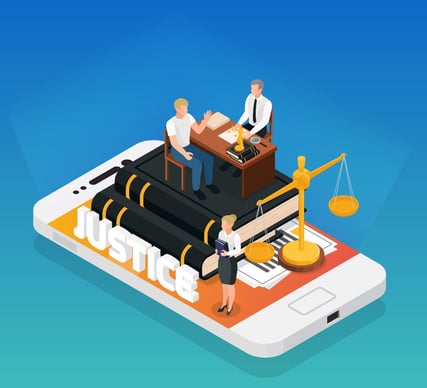 Insights Galore
Practice & Matter Management
Savvy corporate clients and law firms demand technology to optimize productivity and profitability. Practice management tech centralizes and streamlines running a firm. The platforms help organize cases and enable collaboration with clients. Matter management technology helps organize data and facilitates collaboration at the case level. these management tools integrate with document repositories and eDiscovery tools. These tools provide high-level insights into practice or case costs, areas to improve, and trends at a macro level.

No More Going at Alone
Collaboration Tools
Along with the remote connection tools, a second category that saw a major surge in the legal market was collaboration tools. Short-format communication and real-time collaboration tools are rapidly replacing email. The interactive and real-time nature of these tools is reshaping how legal teams communicate. For legal matters large or small this interactivity has reduced the lag time of waiting for redlines and sending documents back-and-forth. This tech is a bit of a blessing and a curse though. Identifying and easily excluding privileged information can be more challenging. And the data format itself, JSON, can post a host of challenges during the review phase of a case.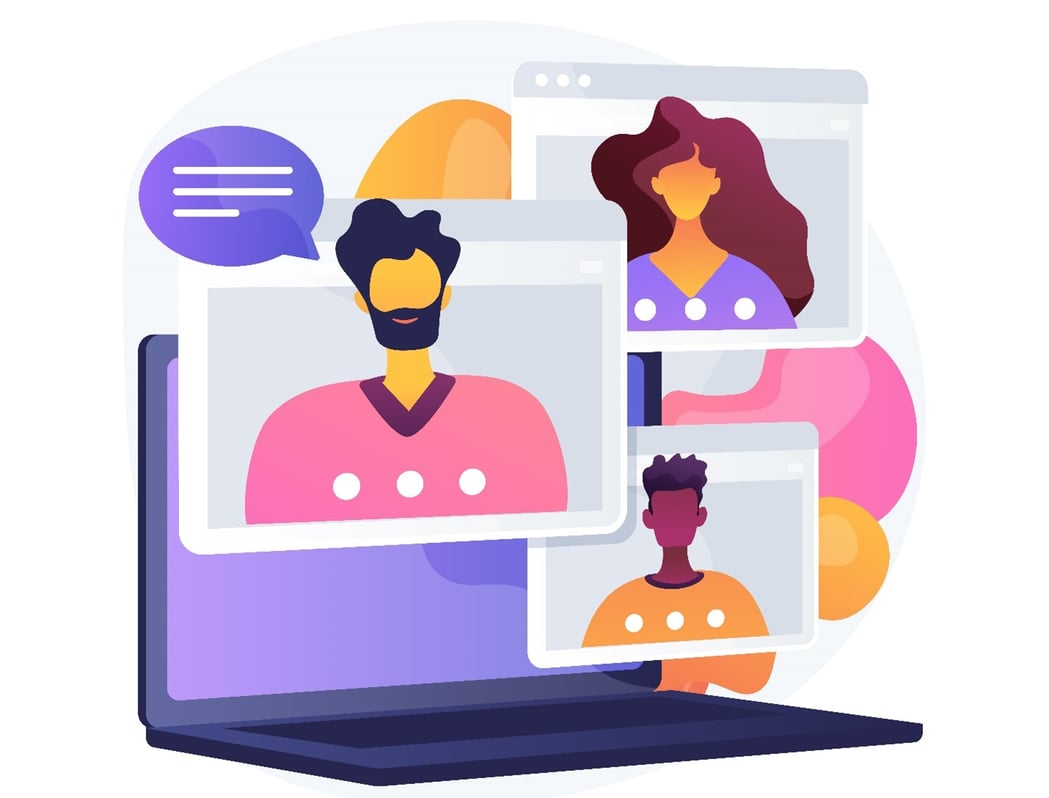 RIP Legacy Software
Scanners, Word Processors & Document Automation
Advancements in business hardware have improved legal professionals' ability to create legal materials. The printing press and typewriter were a huge leap forward for legal professionals. By eliminating the need to write out legal documents, lawyers could do more with less effort. Scanners and word processors further accelerated legal professionals' ability to generate work product.

AI is being offered by some legal tech startups to not just speed up the creation of legal documents, but to automate it as well. The tools take a first stab at the production of legal materials including motions and contracts. Document automation is freeing up lawyers and case teams to spend less time on low-value work and more on high-value legal services.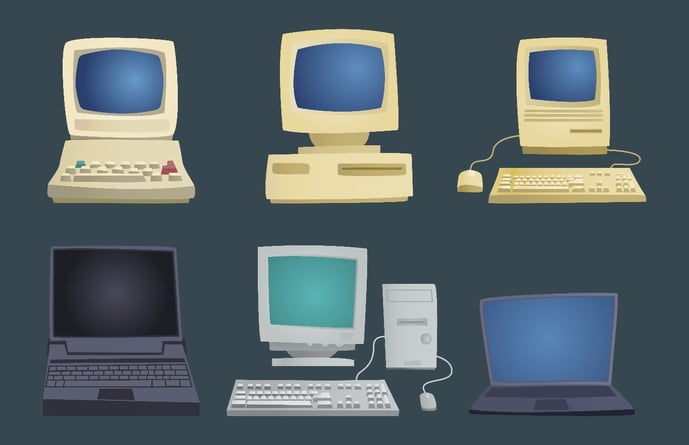 Finding the Needle in a Haystack
AI-Powered eDiscovery Tools
Unstructured data analytic tools in eDiscovery technology supercharge legal professionals' time to insight. The powerful Legal AI in eDiscovery tools is helping attorneys understand data sooner. Pre-built models help case teams start a review with insights from past cases. And, unsupervised machine learning-powered visualizations uncover communication and concept patterns. As data becomes larger and more complex this tech is also helping make connections beyond what mere human cognition is capable of. With the massive increase in the volume, variety, and velocity of data, these tools are a lifesaver for many legal practitioners.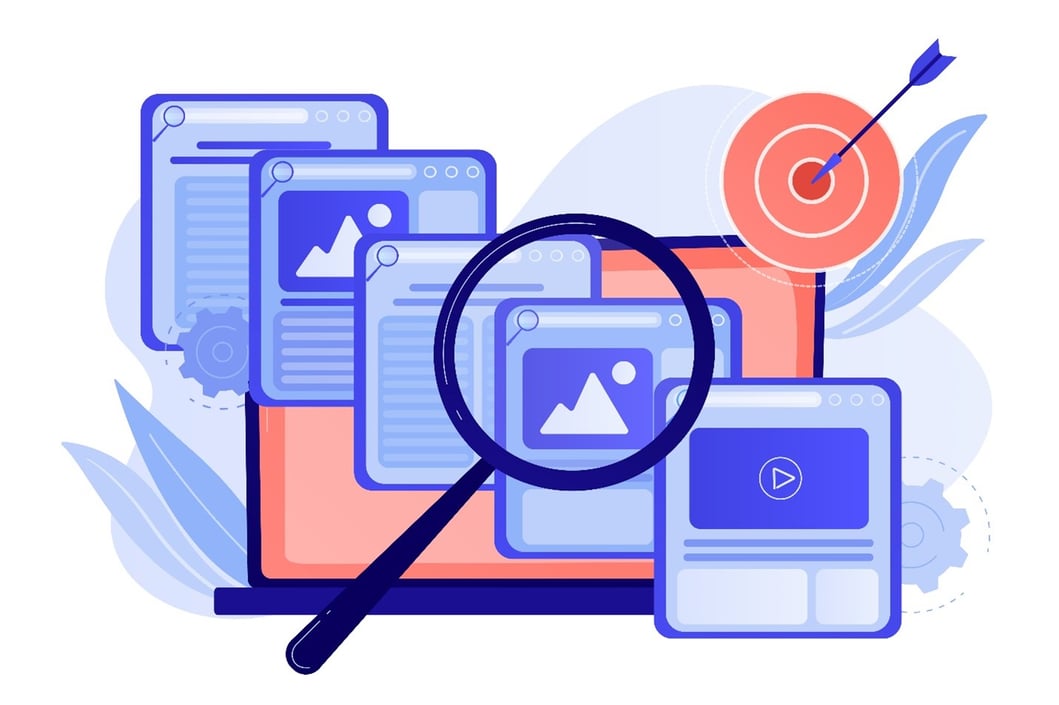 Getting Your Head Out of the Fog
SaaS & Cloud Computing
While VPN, VoIP, and Video Conferencing were critical in the shift to a virtualized workforce, the real superstar has been Cloud Computing. The virtualized and decentralized nature of the cloud has enabled these technologies to work from anywhere. Despite initial resistance, many General Counsel have recently revised outside counsel guidelines to eliminate prohibitions on the use of "the cloud."

The scalability, cost efficiency, and improved cybersecurity of cloud solutions are appealing for many in legal. Many law departments and firms are shifting away from large data centers filled with servers to support on-premises technology in favor of SaaS solutions. The cost efficiency, reduced need for support, and scale are all contributing. This shift is likely to continue over the next several years.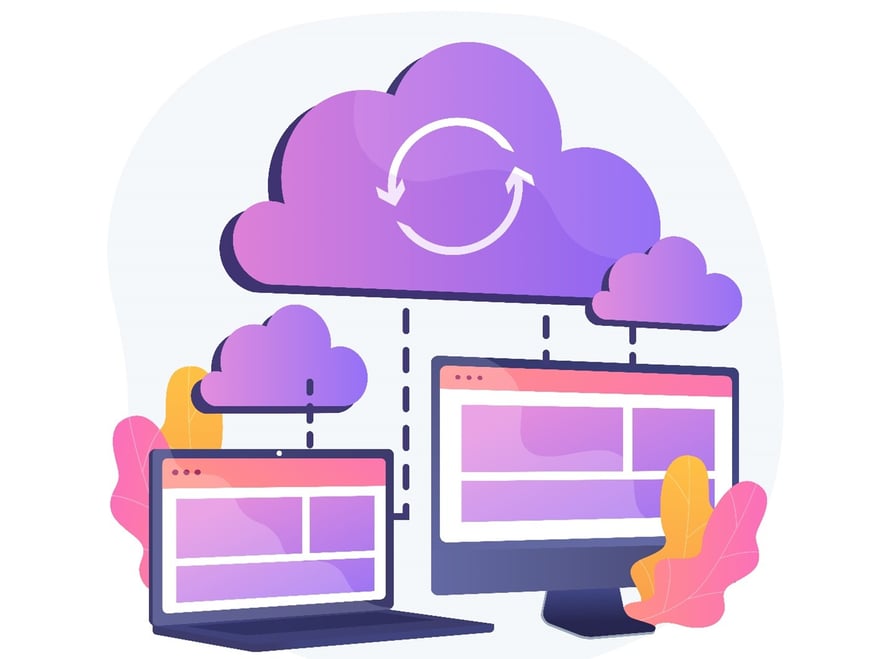 Legal Tech is Your Secret Weapon!
At the end of the day, lawyers are far from the Luddites many claim them to be, technology is permeating nearly every aspect of the practice of law. And, far from replacing a legal professional, legal tech enables case teams to do more with less. And, most importantly, spend more time on what they went to law school for, and less time bates stamping 100,000 pages at 3 am!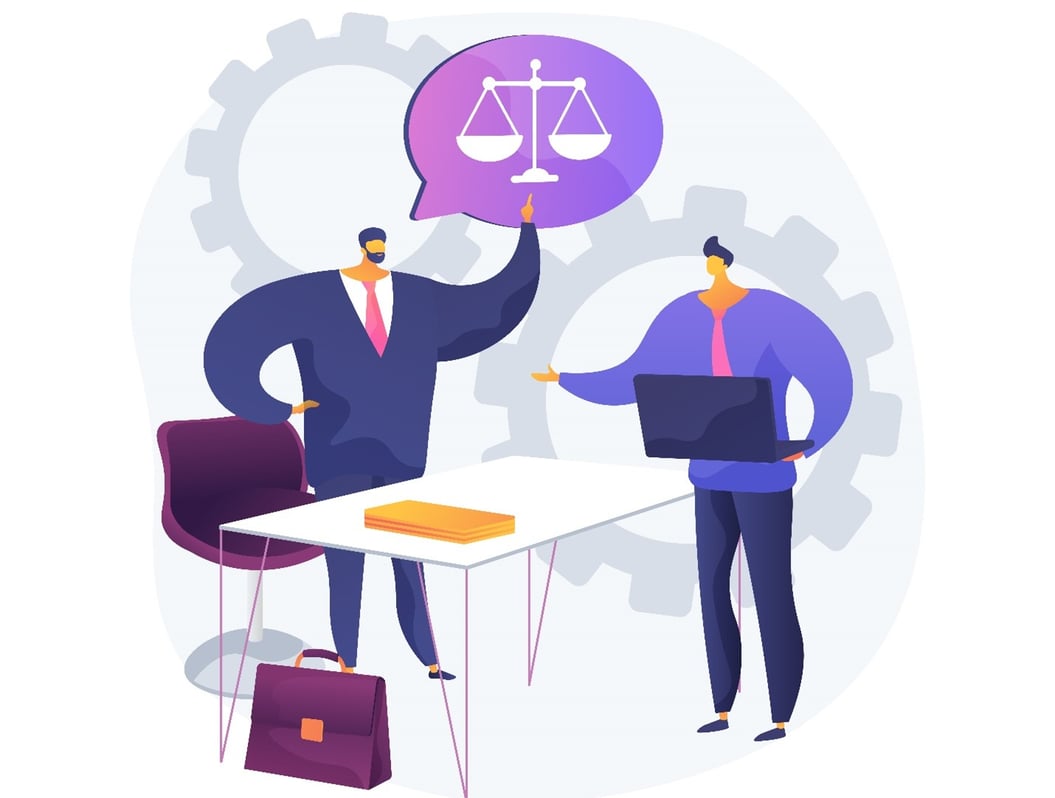 ---